Press Centre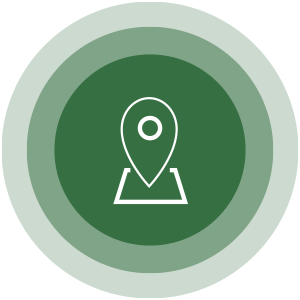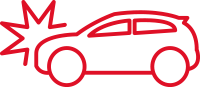 Assistenza
incidenti
800 23 31 20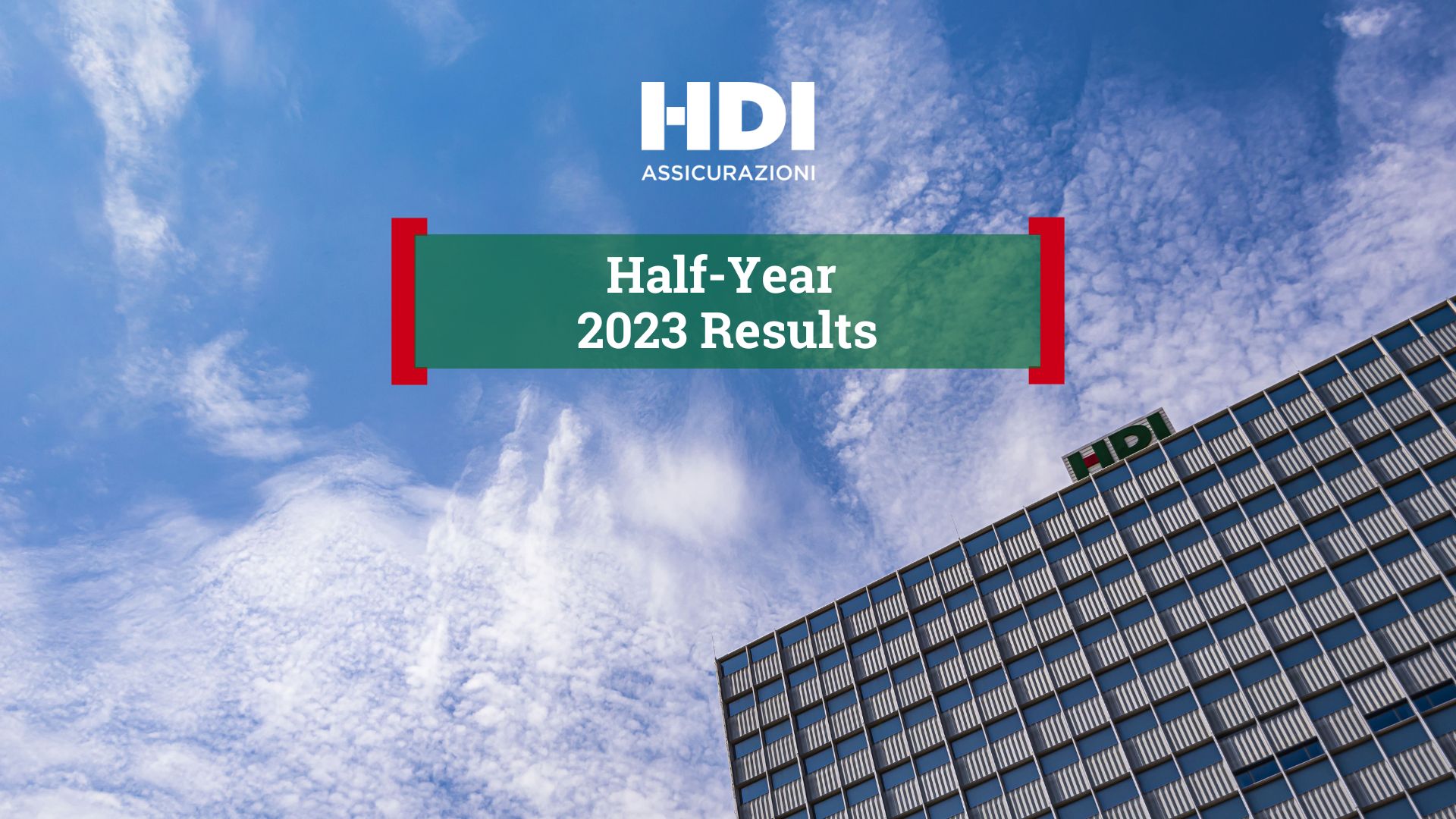 2023 Half-year report
Solid financial position with slightly lower results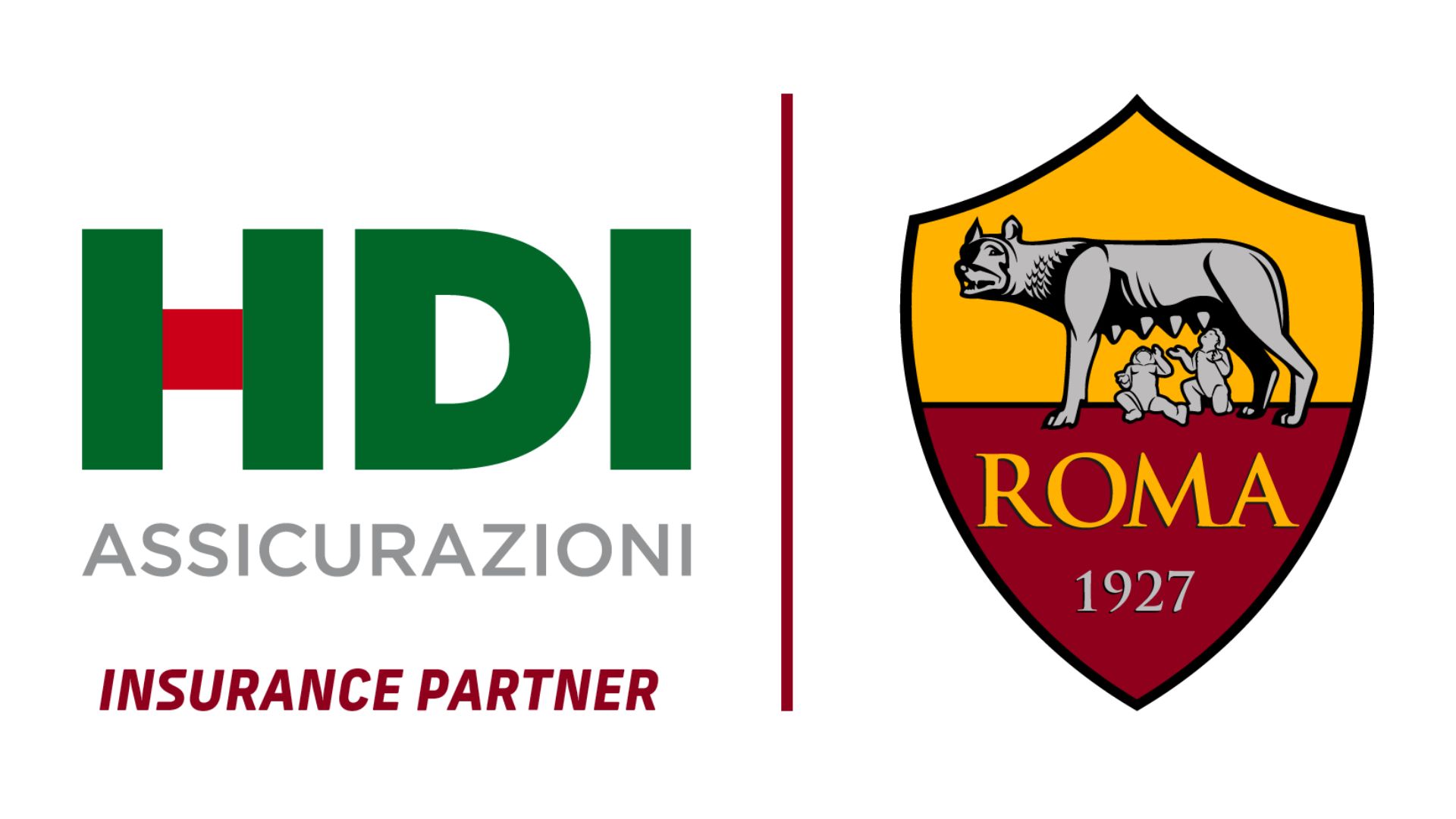 HDI Assicurazioni and AS Roma
HDI Assicurazioni gets into the field with AS Roma as 'Insurance' and 'Proud' Partner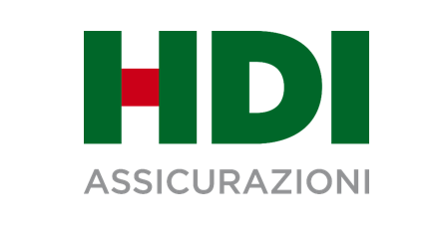 The 'one company' is born
HDI Italia merges into HDI Assicurazioni. Now the two companies are one entity.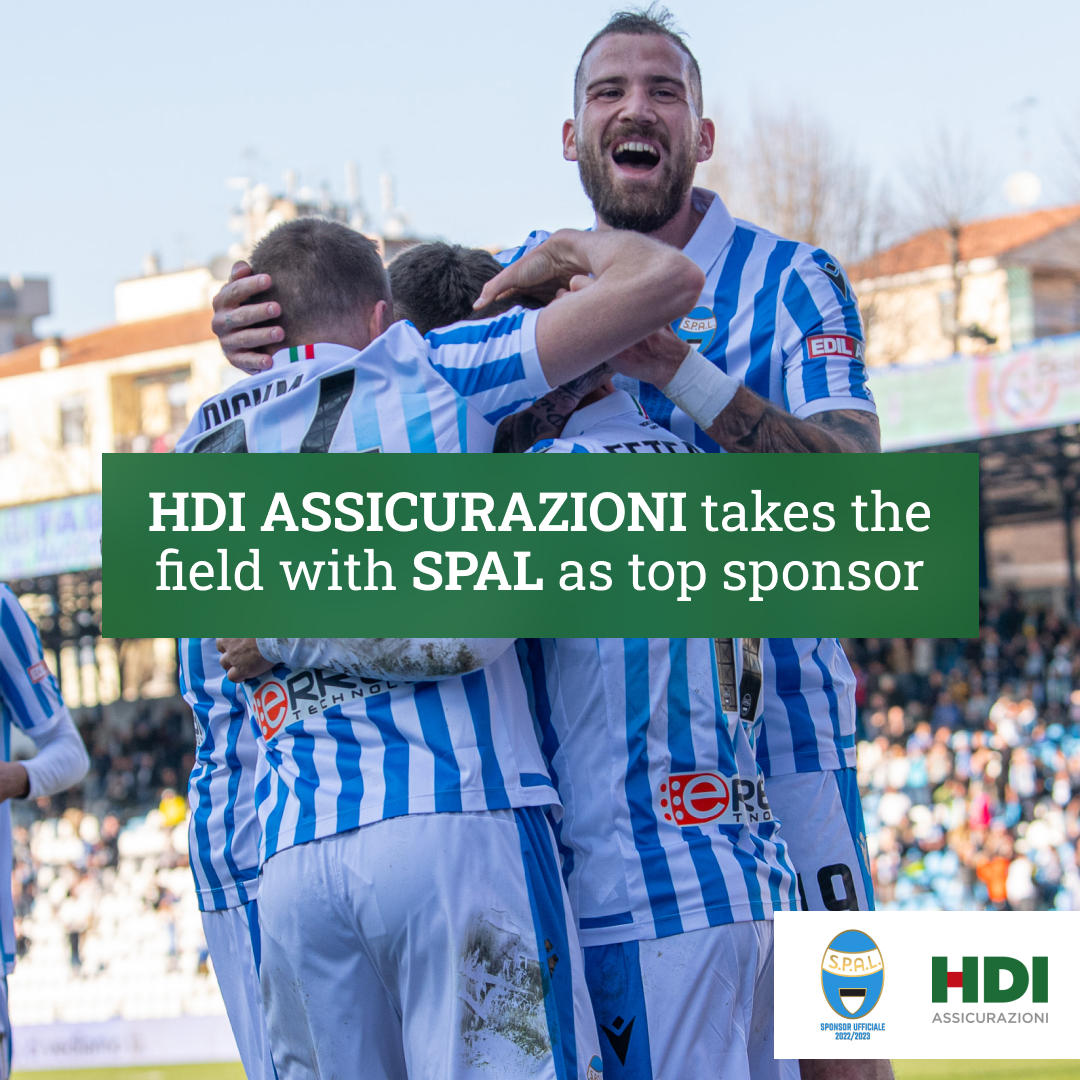 HDI ASSICURAZIONI takes the field with SPAL as top sponsor
A partnership between Spal soccer team and HDI Assicurazioni has been made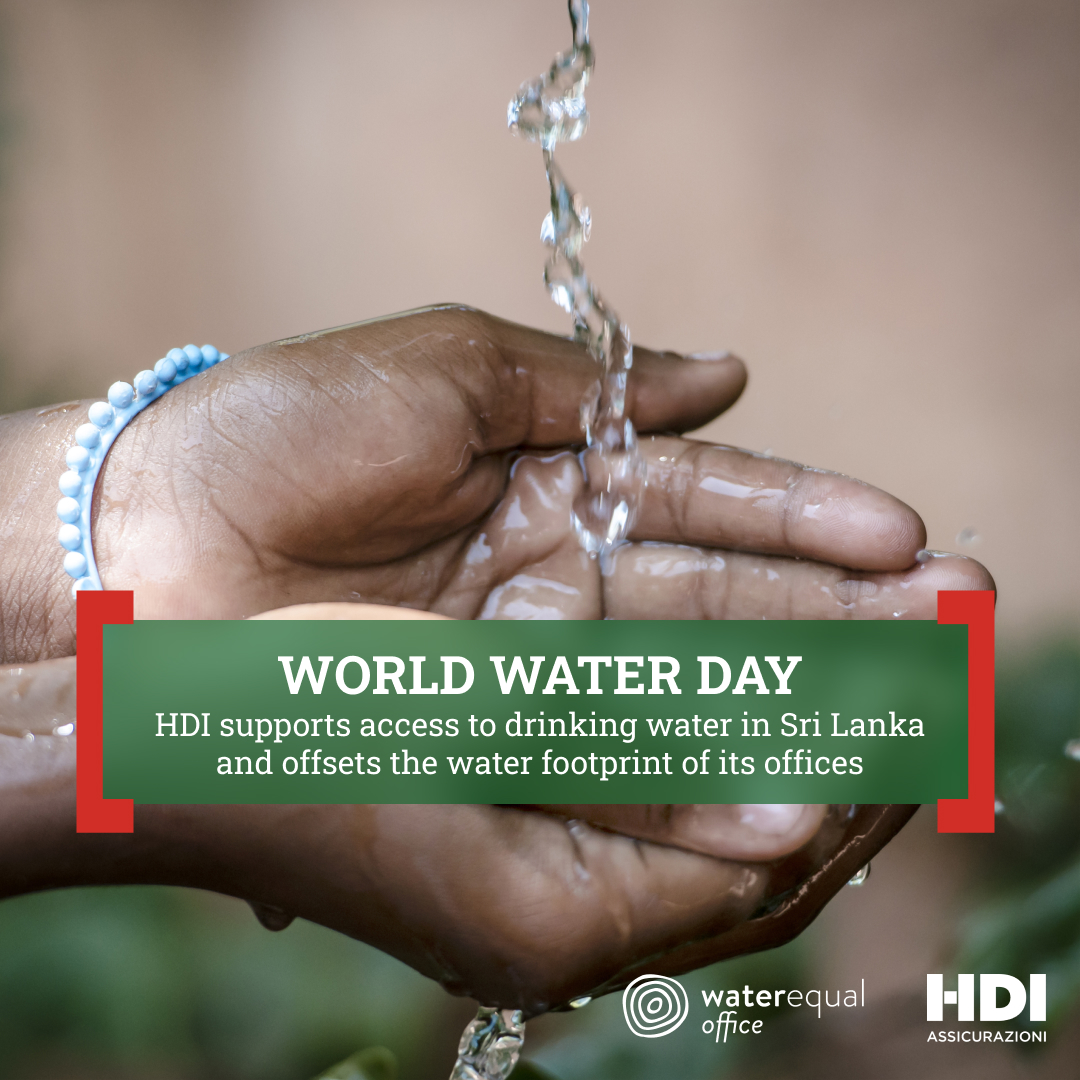 HDI Assicurazioni becomes "Water Equal"
HDI compensates for its water footprint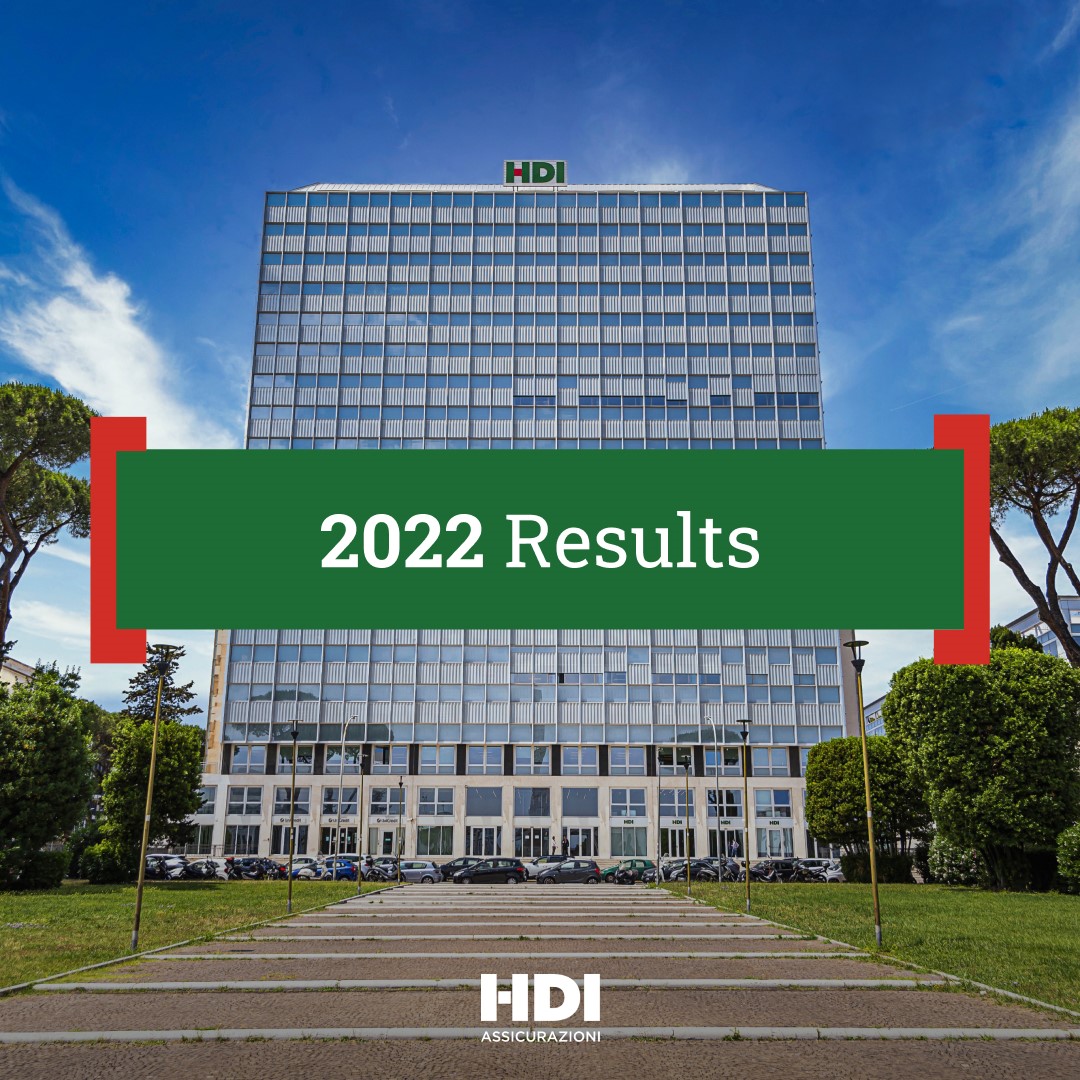 2022 Results
Solid financial position in a complex econom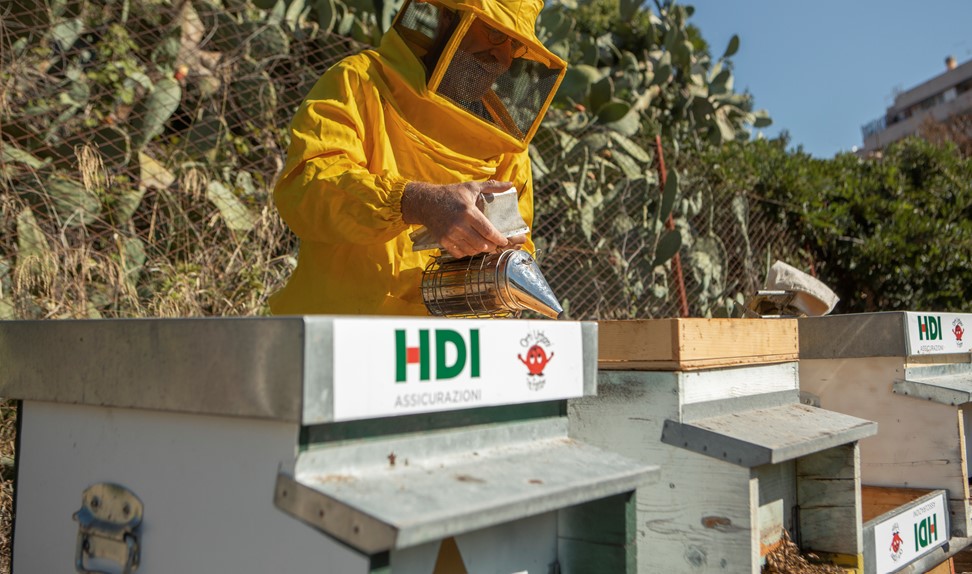 Small, but vital
HDI Assicurazioni launches a project to protect bees, to contribute to the preservation and biodiversity of the Planet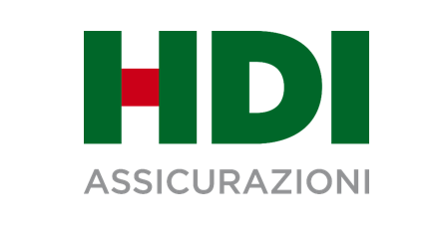 2022 Half-year report
Results as at June 2022 Slight lower results, solid finan
HDI Assicurazioni launches its new advertising campaign
Federica Pellegrini is the Company's new testimonial and ambassador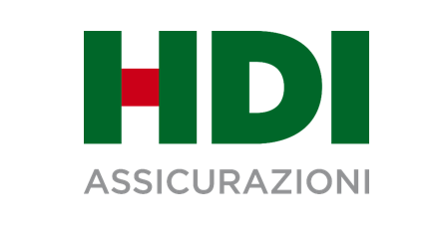 2021 Results
2021 Results Continuously improving results, solid financial position

The new born HDI ITALIA
A further step in the strengthening of HDI Assicurazioni Group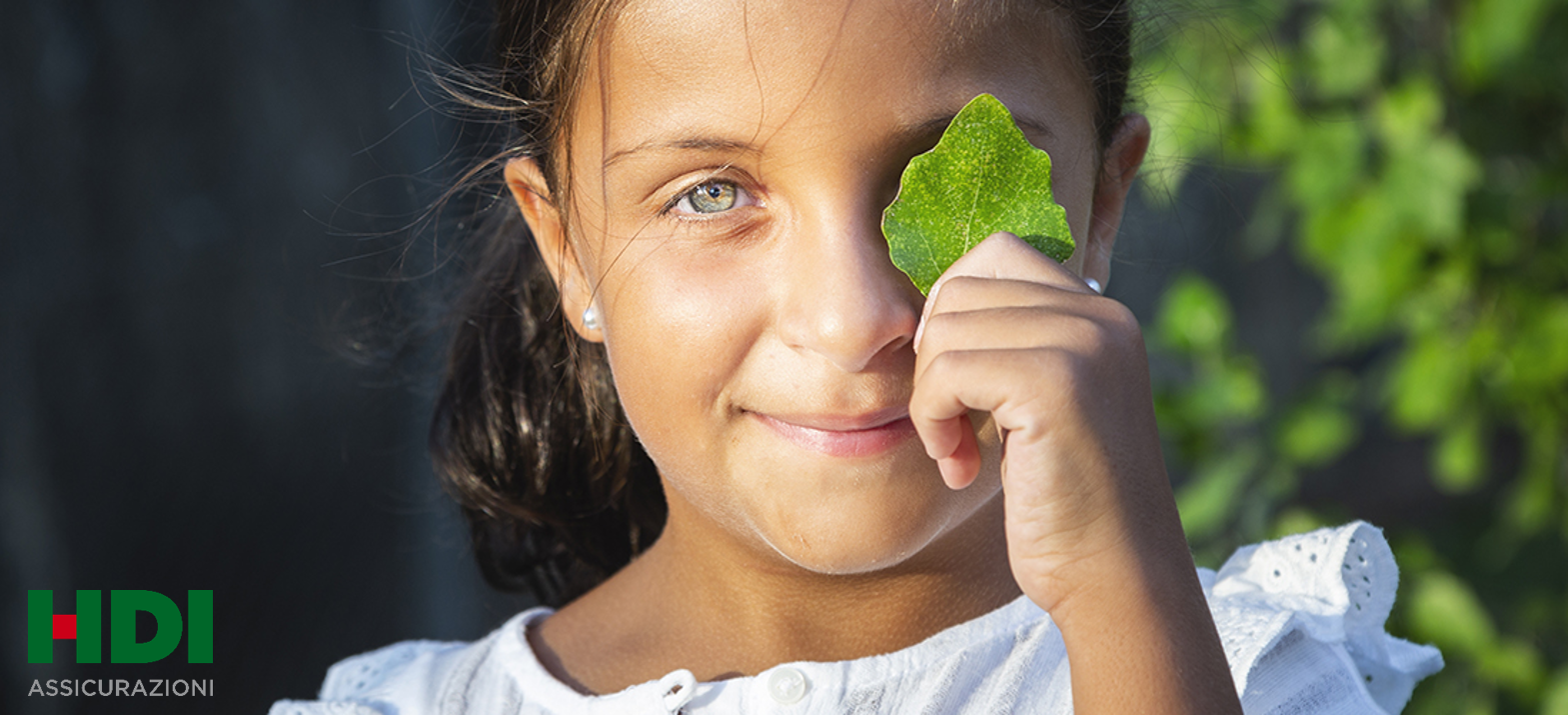 HDI Assicurazioni for sustainability
Started the project for the carbon neutrality and the climate emergency solutions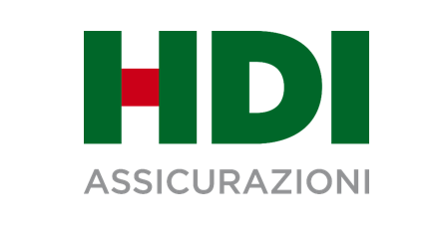 Results as at June 2021
Improving results: solid financial position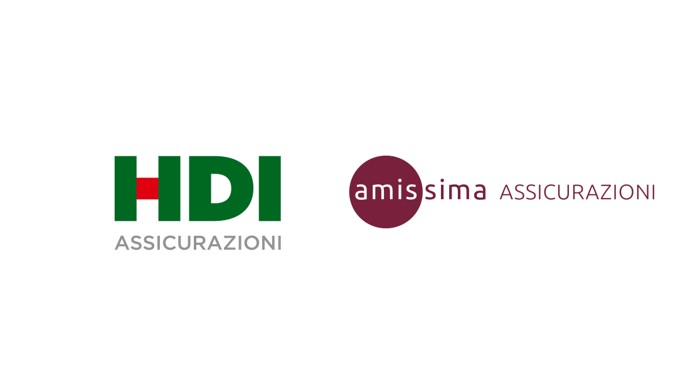 HDI Assicurazioni officializes the acquisition of Amissima Assicurazioni
HDI Assicurazioni acquires 100% of Amissima Assicurazioni's shares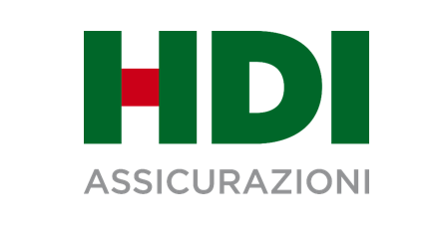 2020 Local Results Solid performance despite Coronavirus
HDI has demonstrated strong resilience with positive results
HDI Assicurazioni inaugurates Palazzo Italia
The building increases our brand's visibility and prestige.
HDI is back again in the main Italian railway stations
The new campaign is dedicated to the product "HDI Insieme"
HDI Assicurazioni acquires Amissima Assicurazioni S.p.a.
HDI Assicurazioni announces the 100's% acquisition of Amissima Assicurazioni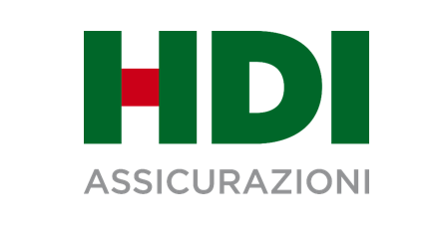 Results as at June 2020
Positive results in a challenging environment
The new HDI Assicurazioni customer area goes live
Simpler, faster, with more content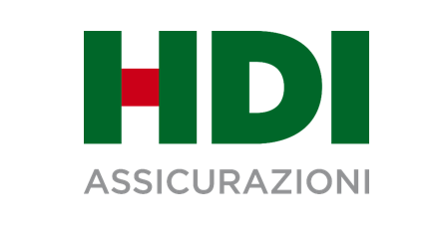 HDI Assicurazioni's 2019 financial statements
HDI posts a record-breaking profit
Vodafone Business and HDI Assicurazioni sign a partnership
Greater protection and safety for drivers
HDI Assicurazioni sponsors initiatives for children
Help a child today for a happy adult tomorrow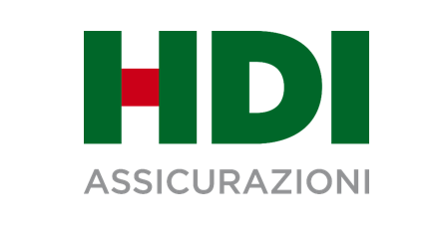 HDI Assicurazioni's 2019 half-year report
Net profit more than doubles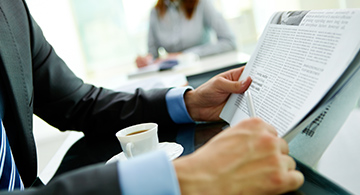 HDI Assicurazioni rolls out its ADV campaign
In major Italian railway stations
HDI Assicurazioni returns to the speedway with Porsche
We will be by the German carmaker's side as an official partner
HDI Assicurazioni inaugurates its smart workspaces
Being, thinking and working smart